"Here's to the crazy ones. The misfits.
The Rebels
. The troublemakers. The round pegs in the square holes. The ones who see things differently. They're not fond of rules. And they have no respect for the status quo.
You can quote them, disagree with them, glorify or vilify them
. About the only thing you CAN'T do is
ignore them.
Because THEY change things. They push the human race forward. And while some may see them as the crazy ones,
we see genius
. Because the people who are crazy enough to think they can change the world, are the ones who do."  ―
Apple Inc.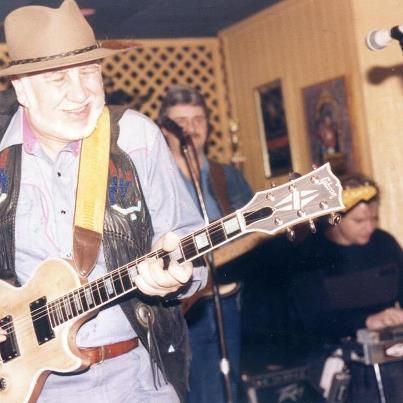 Last month, nearly thirteen years of collected information we all have participated in sharing was taken from us -- personal pictures, helpful advice and an overall community of goodwill that so many of you gave your precious time here to support one another. I'm not sure if the information can be found or even brought back again. Therefore, the most logical next step is to begin anew. I hope you will join us regularly at The Bill Lawrence Sound Rebels at his Round Table..........and let's keep learning, sharing AND have some fun!
Love,
Becky